New Year's Eve
Time To Propose?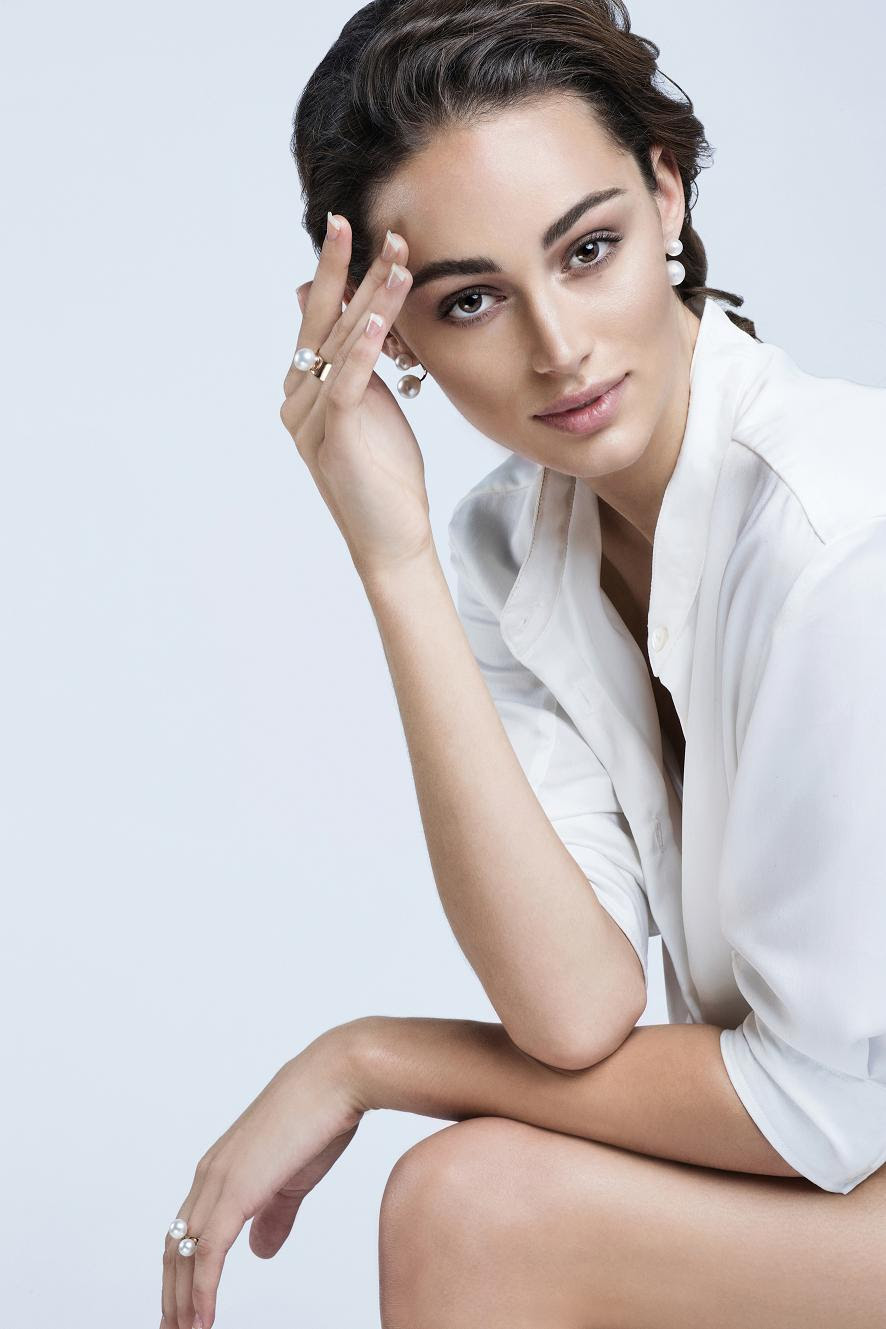 Choose your perfect ring at the Atlas Pearls showroom in Seminyak and view the brand's beautiful collection yourself. Here in this exclusive venue, you will discover the world of South Sea Pearls: understand pearl culture and explore the pearls shapes, colours and shine. Atlas Pearls nurtures, creates and retails high-quality pearls and pearl products, which, through their formation, are inextricably linked to the well-being of surrounding communities and environments.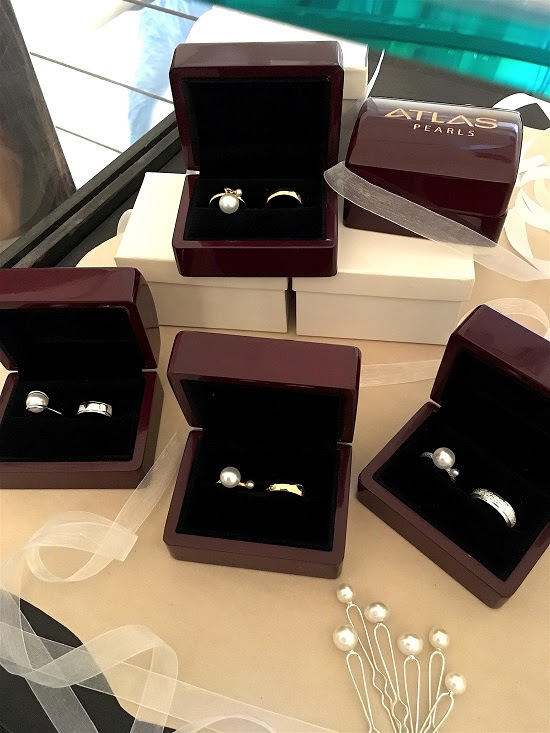 With every purchase of an illustrious pearl, you would also be indirectly supporting 900 local people and over 3000 local families who are working on Atlas Pearl's five pearl farms in North Bali, Raja Ampat, Labuan Bajo in Flores and Alor, Lembata. These farms produce some of the world's best silver and white South Sea pearls, nurtured by the loving hands of the dedicated staff at Atlas Pearls farms before being sold to the world's greatest jewellers at Palace Vendome in Paris, New York and London.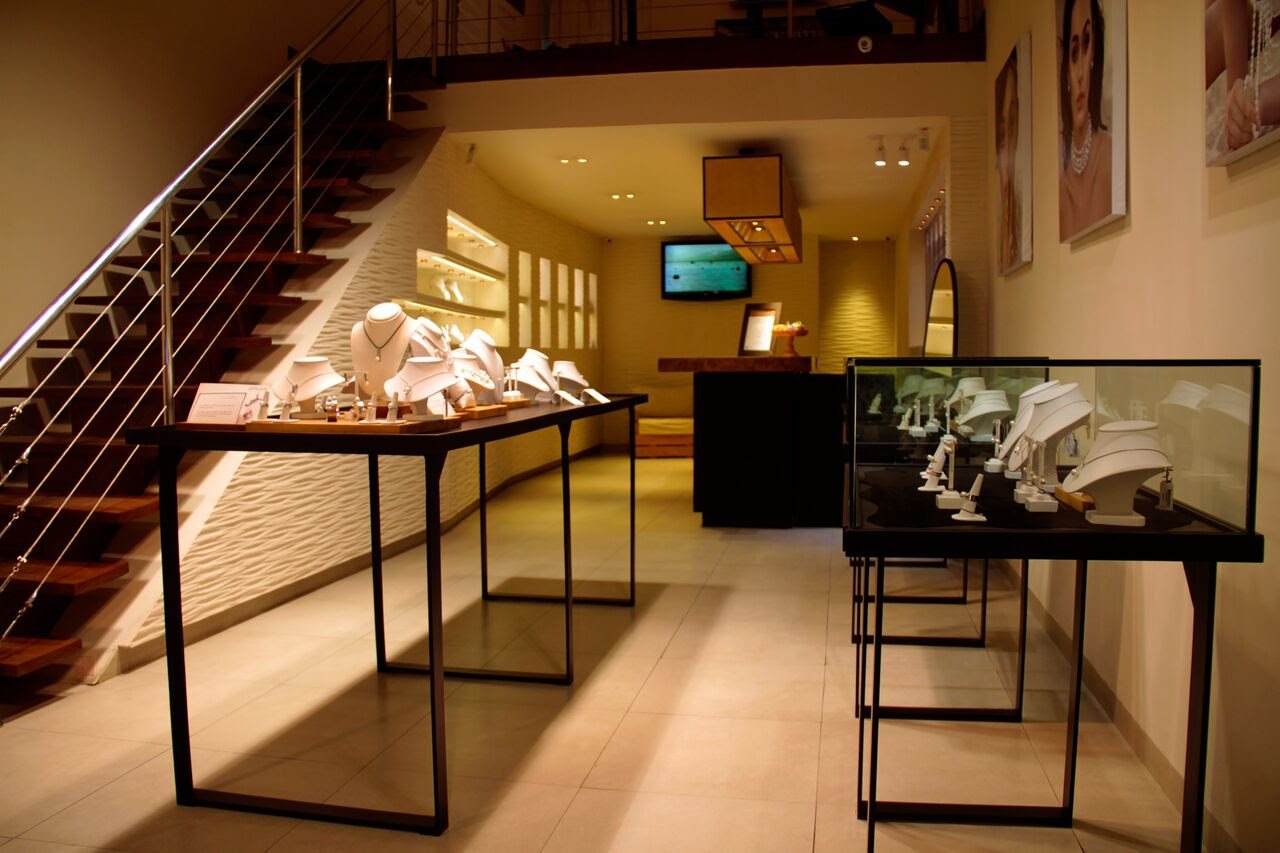 Have your own real South Sea Pearl, no compromise on quality and yours forever. Come see the collections at the Atlas Pearls showrooms, choose your unique pearl and let it sing to your heart. Here in Bali, they are available for viewing at the Seminyak urban store of Atlas Pearls, Jl. Raya Seminyak no.73, Seminyak. For bookings and inquiries, please contact Atlas Pearls at  retailmarketing@cipindo.com or call +62 361 732 769.
---
Newsletter – Flores Plus Magazine
Rediscover Hidden Paradise
Flores Plus Magazine's weekly newsletter is filled with important and interesting bite-sized information on everything you'd need to know about Flores and its surrounding islands, both above and underwater, from the Komodo National Park to the Komodo Dragons, Mount Kelimutu to the Drum Houses in Ende, spiderweb rice fields, pink beaches and thundering waterfalls to fascinating ceremonies, myths, traditions and village lives of the local people. Flores Plus is part of the PT. Trijaya Dewata family, a premier publishing and media brand in Bali and Indonesia. Established in 1996, it has decades of experience with multiple titles in three languages published over the years. With the launch of Flores Plus, the company now will lead the way as one of the pioneers of tourist media in Flores and Komodo. Available now in English and soon in Japanese, the magazine has a strong online presence and engagement via its website, daily e-newsletters and social media platforms which are updated daily.