Atlas Pearls Presents:
The Diva Collection
Atlas Pearls invites you to view its beautiful and timeless Diva Collection, a limited edition Opera Strand, produced to honour the three grand operas chosen to mark its 50th Anniversary. Each strand has been carefully created with the best Atlas South Sea Pearls. Each Atlas "Diva" strand reflects the soul of the leading protagonist of each opera.
Perth Opera  I  The Merry Widow
Solitaire Magazine Singapore
Atlas Pearls Managing Director Pierre Fallourd says, "Atlas Pearls is honoured to produce this limited collection strand set to reflect the high quality of opera here in our state and we hope this  is a collection that all opera lovers will celebrate."
Atlas Pearls produce some of the world's best silver and white South Sea pearls, nurtured by the loving hands of the dedicated staff at Atlas Pearls farms in North Bali, Raja Ampat, Labuan Bajo in Flores, Alor and Lembata.
The Hanna Strand
Do visit the Atlas Pearls showroom in Seminyak to view and try this beautiful collection yourself. The Atlas Pearls Tea Room in Seminyak is an exclusive venue where one of Asia's best tea – Gryphon Tea – is served in a simple yet elegant setting.Only for small groups of up to 6 guests, the Tea Room at Atlas Pearls is where guests discover the world of South Sea Pearls: understand pearl culture and explore the pearls shapes, colours and shine.​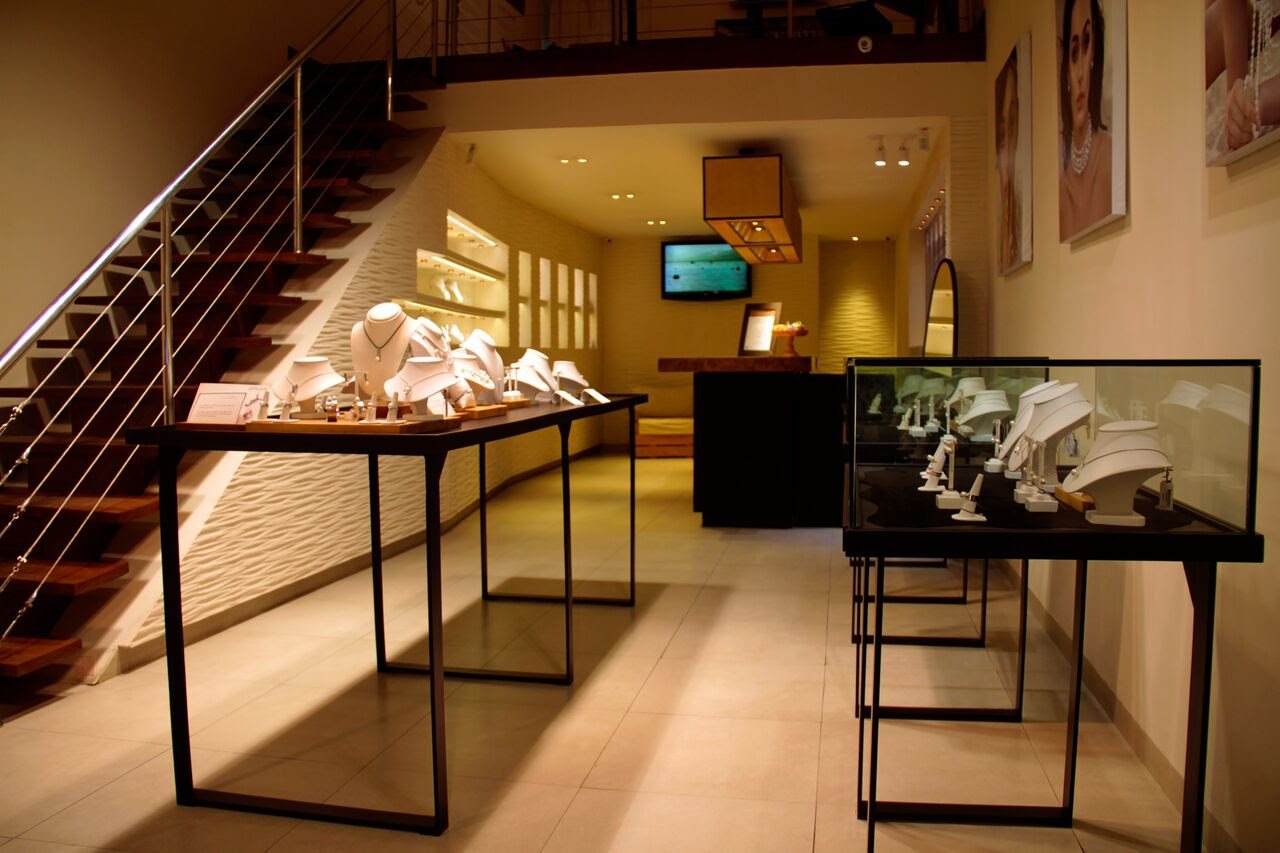 Have your own real South Sea Pearl, no compromise on quality and yours forever. Come see the collections at the Atlas Pearls showrooms and choose your unique pearl and let it sing to your heart. For bookings and inquiries, please contact Atlas Pearls at  retailmarketing@cipindo.com.
---
Newsletter – Flores Plus Magazine
Rediscover Hidden Paradise
Flores Plus Magazine's weekly newsletter is filled with important and interesting bite-sized information on everything you'd need to know about Flores and its surrounding islands, both above and underwater, from the Komodo National Park to the Komodo Dragons, Mount Kelimutu to the Drum Houses in Ende, spiderweb rice fields, pink beaches and thundering waterfalls to fascinating ceremonies, myths, traditions and village lives of the local people. Flores Plus is part of the PT. Trijaya Dewata family, a premier publishing and media brand in Bali and Indonesia. Established in 1996, it has decades of experience with multiple titles in three languages published over the years. With the launch of Flores Plus, the company now will lead the way as one of the pioneers of tourist media in Flores and Komodo. Available now in English and soon in Japanese, the magazine has a strong online presence and engagement via its website, daily e-newsletters and social media platforms which are updated daily.