Atlas Pearls In Jakarta:
Alun-Alun Indonesia Private Sale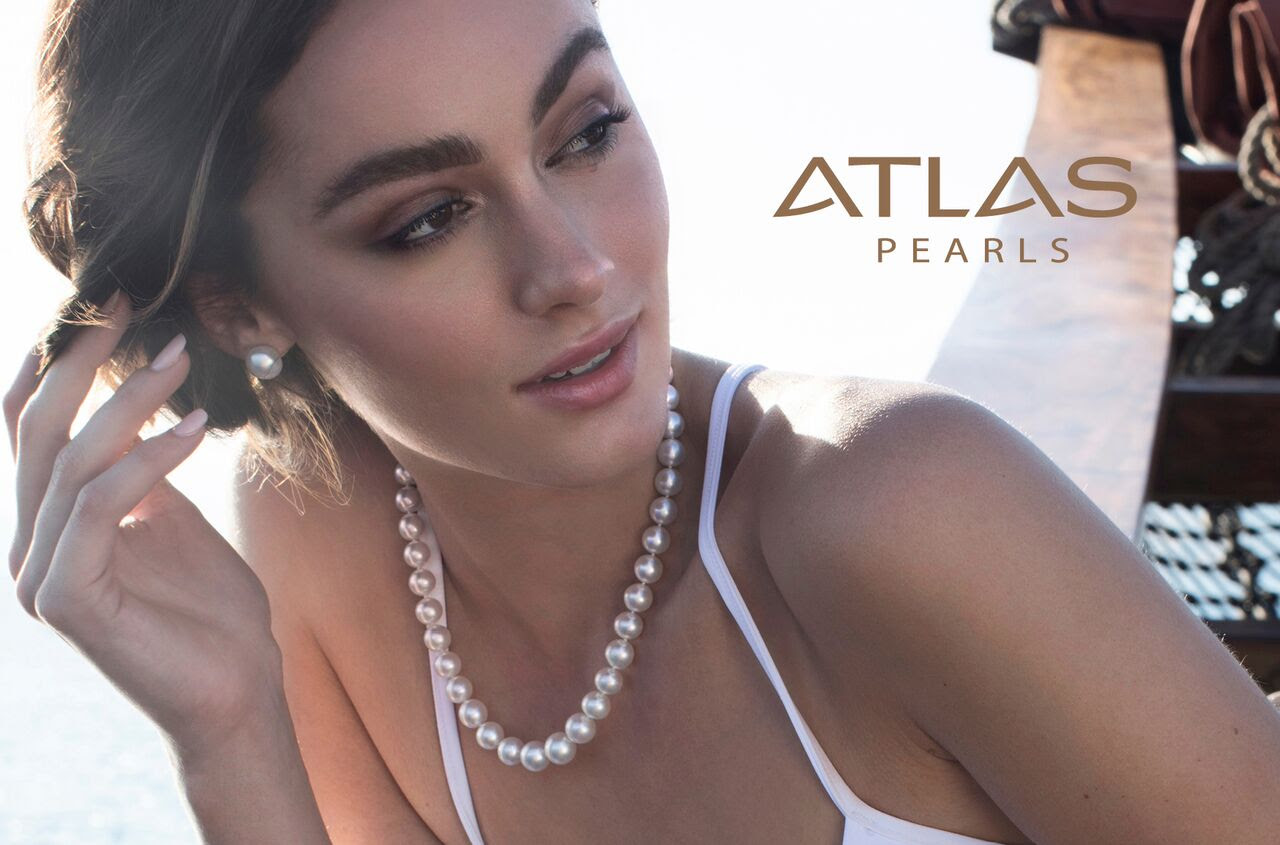 A private sale is a very elegant affair and Atlas Pearls is privileged to be able to present its Private Collection to guests of Citibank and Alun-Alun Indonesia. By teaming up with Citibank in Jakarta, at Alun Alun Indonesia Department store, the venue is as elegant as the guests visiting. A winning combination for Indonesia's premier South Sea Pearls producer.
Located at Mall Grand Indonesia, Alun Alun Indonesia is Indonesia's top local manufacturer.Elegantly displayed, the highest quality of items such as humble statuettes or ornate batiks are showcased next to home decor items and handbags, all showing Indonesia's finest craftsmanship. Atlas Pearls is proud to have a large showcase of its South Sea Pearls fine jewellery at Alun Alun Indonesia.
The first Private Sale of its kind in Jakarta will show Atlas Pearls' private collection of stunning pieces.
From diamond ornate pearl necklaces to the Hanna Necklaces, the unique pieces of jewellery will be on sale only for 2 days, April 17th and 18th. There is also a Year of the Dog, 88 pearls "absolute perfection" necklace. With every purchase, shoppers will receive a stunning loose pearl, a Mother of Pearl shell and a key charm made of silver and Mother of Pearl, for Citibank cardholders.
Atlas Pearls Private Sale, Private Room Palalada, Alun Alun Indonesia, Grand Indonesia, West Mall lantai 3, Jl. MH Thamrin No 1, Jakarta 10310

Have your own real South Sea Pearl, no compromise on quality and yours forever. Come see the collections at the Atlas Pearls showrooms and choose your unique pearl and let it sing to your heart. For bookings and inquiries, please contact Atlas Pearls at  retailmarketing@cipindo.com.
---
Newsletter – Flores Plus Magazine
Rediscover Hidden Paradise
Flores Plus Magazine's weekly newsletter is filled with important and interesting bite-sized information on everything you'd need to know about Flores and its surrounding islands, both above and underwater, from the Komodo National Park to the Komodo Dragons, Mount Kelimutu to the Drum Houses in Ende, spiderweb rice fields, pink beaches and thundering waterfalls to fascinating ceremonies, myths, traditions and village lives of the local people. Flores Plus is part of the PT. Trijaya Dewata family, a premier publishing and media brand in Bali and Indonesia. Established in 1996, it has decades of experience with multiple titles in three languages published over the years. With the launch of Flores Plus, the company now will lead the way as one of the pioneers of tourist media in Flores and Komodo. Available now in English and soon in Japanese, the magazine has a strong online presence and engagement via its website, daily e-newsletters and social media platforms which are updated daily.